I just realized it...i think SEED modes isn't only one, look at this, i took random examples: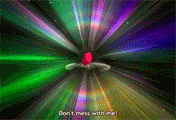 Shinn's SEED Mode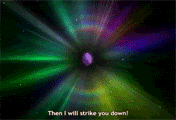 Kira's SEED Mode *now*
Back in ep.30 in Gundam SEED, when Kira vs Athrun:


Kira's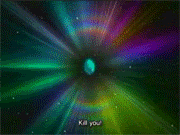 Athrun's
did you find the similarity and differences?
Kira's curent SEED and Athrun's SEED: has a red circle burst out when the seed explodes.
Shinn's SEED and Kira's older SEED: doesn't have the red circle, but glowing lights around the seed.
what do you think? i believe they mean something...kinda about power-leves?
thank you for all who participates.