hey! do u ever heard of the HOST MANGA i read only volume 3
so far the main character is Haruhi and basically she's a girl with very short hair and sometimes wear mens clothes and another character is Tamaki-chan my fave next to Haruhi-chan his a narcissist who i dn't know i think he likes Haruhi...but?
well that's it so do u ever heard about this manga...
...[img=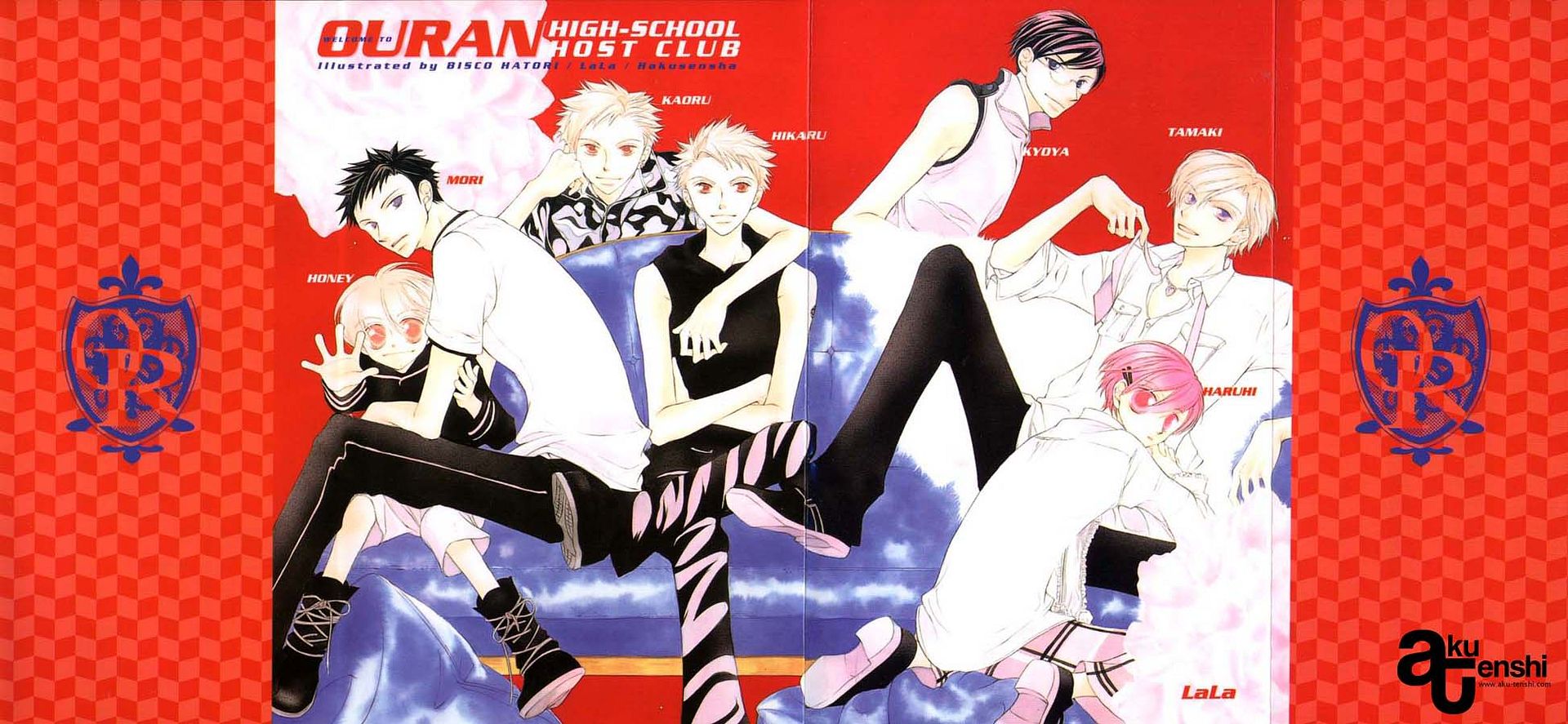 ]Host Manga[/img]
and there's many more character in the host manga...