Hello! XD
It's time to announce the winners of the contest! The contest was proposed by our administrator nina-chan and was moderated by me... I'm not gonna make it long so here are the winners!
1st Place
Calling Out To Heaven by gel-chan

2nd Place
Theres Something Behind me* by Rikkablurhound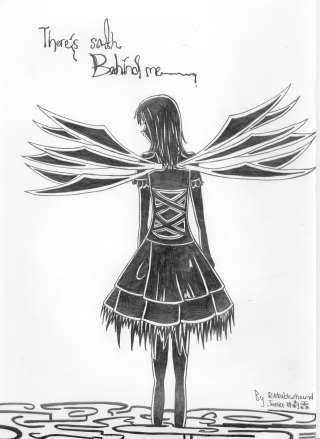 3rd Place
Our Strange Duet by animanga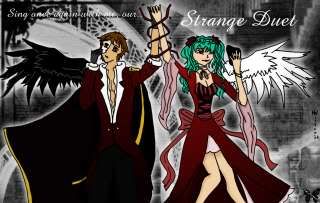 Thank you to those who participated and voted! :)
Luna-chan and KaoriHime voted!
Have a nice day! :D
Gel~ XD