Since no one submitted any skins will be canceling
that and moving on to the results of the banner contest.
The awards are Judge's Choice, Best Overall and Best Unique Style
Judge's Choice: Ryo's Choice
Ryo Chose temarigenius's banner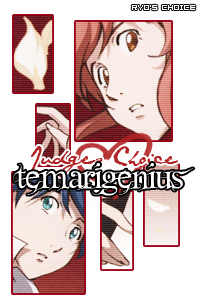 Kitten Chose akari-chan's banner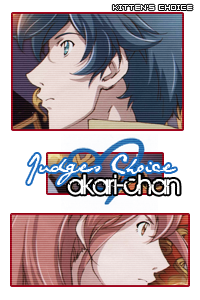 Next is Best Overall, which goes to: akari-chan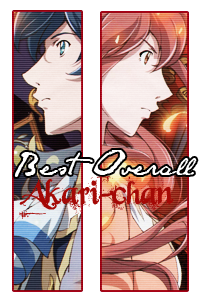 and finally Most Unique Style, which goes to: soujiokita
Best Unique Character Design, which goes to Maple-Rose


Hope you all enjoy your awards, Congrats and thanks to everyone
who participated! <33 We hope you'll join us for another contest :3
temarigenius

soujiokita


Maple


akari-chan


Sorry if you don't see your entry, I have lost of PMs
so I had to fish through and these are all I found.