Guys, do you like to have a fanart contest or any other type of contest? If you have any suggestions please write in the group guestbook. Thank you. :D
What explanation does Sophie gave to The Witch of the Waste about the name Pendragon?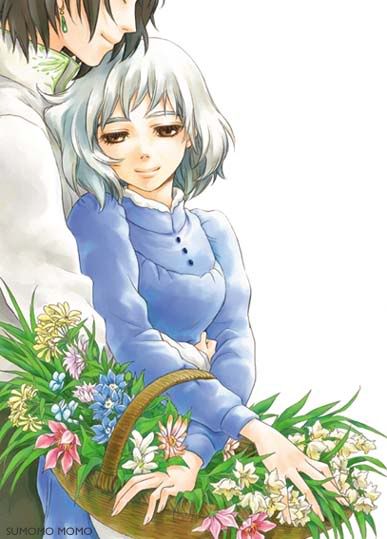 Well, she did try her best in her lying skills.. X-P lol
b. That it's the name of her Hat Shop
Wow! cassey-san you even write the full answer from the movie itself! XD What a great spirit you have there! XD Congratz, you have found the correct answer! ;)
Quote by casey22"its the name of my tacky hat shop, don't you remember?"
@hunter-san
It is true that this name is one of Howl's aliases but this is not the exact explanation she gives. Try harder next time. ;)
xxxxx
Have you ever wonder why Howl's Moving Castle is so captivating to us all? Click here to find out:
>>Click>>
<<Click<<