So guys, this might be interesting. What was the first wallpaper, you've ever done?
I really can't trace back, when I've first walled, it's just too long ago and my old harddrive must be older than me by now. Maybe it got turned into a toaster already?
Okay, here's my first ever one, that must have been..2002?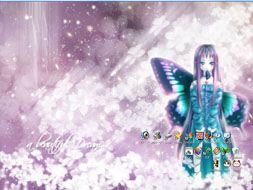 And this was my first ever scenic wallpaper. I was seriously proud of this one. Felt amazing to be able to do an environment with tools in a programm. *PLAY GOD*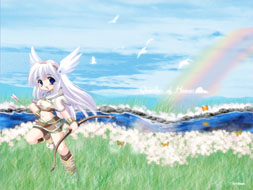 And yours?