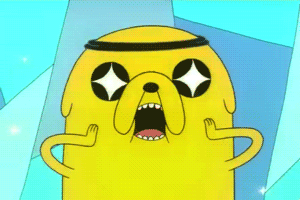 Artists, rejoice.
MT finally has a collaboration available! Sheqel noticed there was big interest from artists for a feature like this and he decided to make it happen. Our bossu is so good ;__;
When submitting a new piece:
All you have to do is write down the username of the other member you collaborated with! The submission will appear on both members' userpages and personal galleries.
Already submitted:
Did you make a collaboration and it's already in the gallery? Fear not!
To add the other artist, just click "Edit" on the submission page and enter the member's username and it will show up in both galleries.
Yup, it's very easy! Click here to see an example on how the collaboration looks like.

If you come across a collaboration whose creators are not active, you can report the submission in question with the other member's username and we, moderators, will edit it to include both artists.
We can't wait to see more collaborations!