The scan you have submitted (Sailor Moon SuperS Movie) was removed for the following reason:

- It is identical to another scan in the gallery. Your version is smaller or lower quality than the existing version.


Sincerely,

Minitokyo Staff

This is an automated message and cannot be replied.

Inquiries can be made in the Deletion Complaints forum.
Hello;
This is the first time I've made a deletion inquiry, but I felt the need to ask why my scan, which was much better quality and overall cleaner than the original scan, was deleted. Here is the original scan in question;

My scan was 2336x3470px, and overall MUCH cleaner and brighter. Here is a smaller sample of it;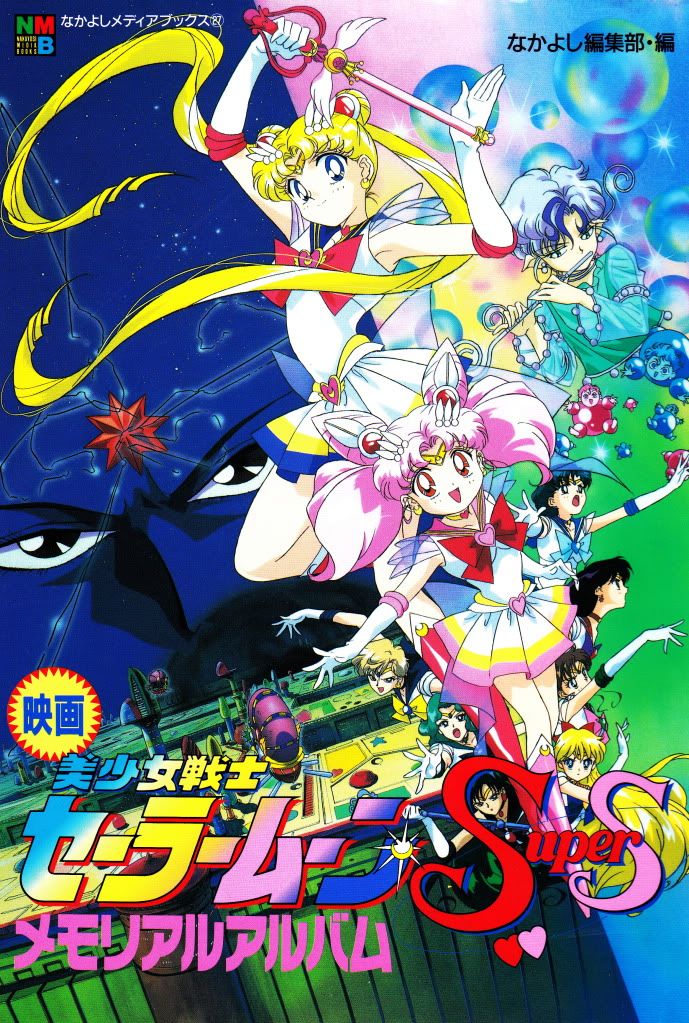 Anyway, I was hoping someone could clear up my confusion? Thank you!