Stock: none for both works- Photoshop pen tool, brushes, filters, and effects
Main concern: How to make lineart more SMOOOTH?
Need help with anatomy: I'm not good with hands, so I might have over-filtered those parts.
I also don't know how to make the bleach one into a wallpaper- any suggestions?
Need Help with Quality: What is a the appropriate resolution and dimensions when "painting" in photoshop? When my files are too big- my computer crashes.
Cardfight! Vanguard -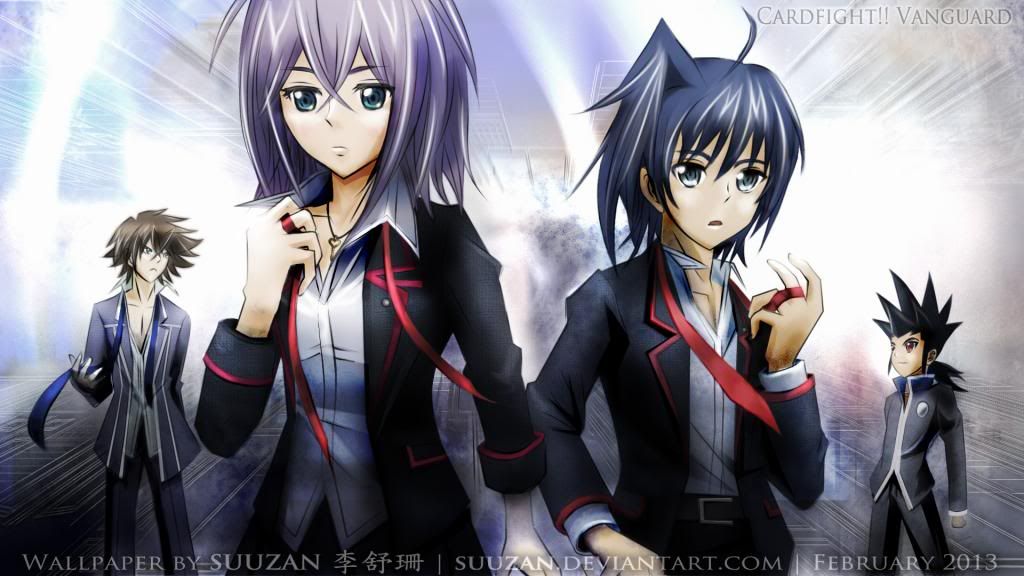 BLEACH -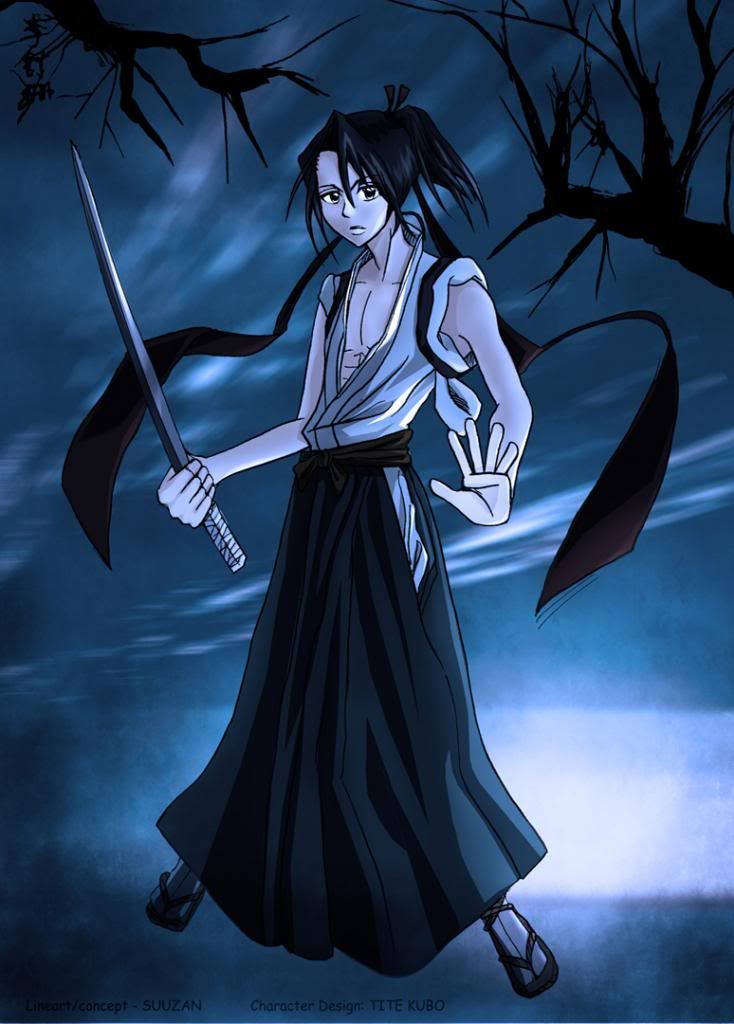 plz help - thx!