Hello! everyone~ I'm one of the atom from the infinity loop...
I like playing Galgame and watching Anime~
"EVER17-The Out Of Infinity- is my first Galgame~
"Higureshi no naku kouro ni " is my favourate anime~
I love collecting CG very much ,till now already over 20g :)
Since I found this site on google, I've decided "in to looping"
Hope we'll be friend~ Make a wish...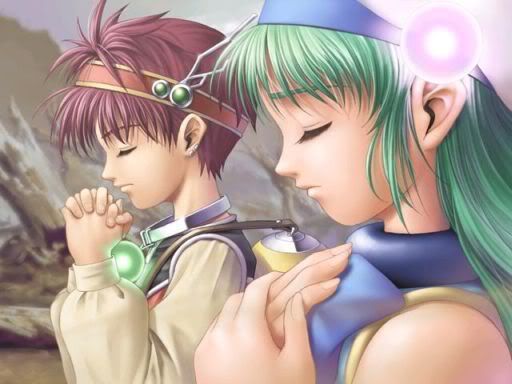 PS:If U can speak Chinese well ,welcome to www.sumisora.com You can
find me at there~